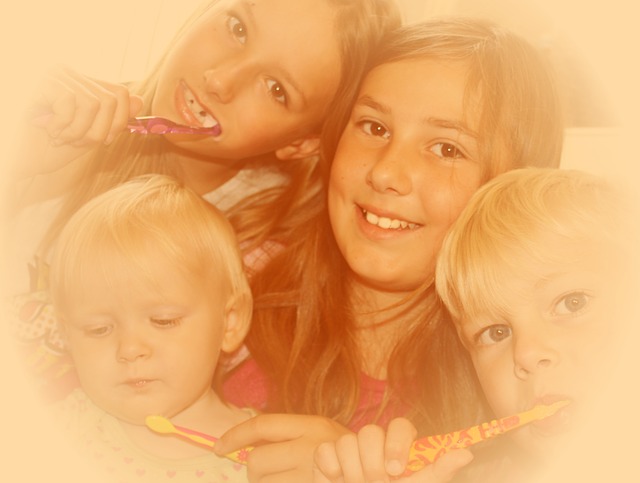 Have you ever wondered whether there is any connection between vitamins and dental health? Well, researchers have studied that question for some time. Among the general population, approximately one-third of people take some form of vitamin or mineral supplement every day. There have been numerous studies on whether or not this habit actually impacts our general health, but some research has suggested a link between Vitamin D and dental health. In fact, in 24 trials conducted between the 1920s and the 1980s, it was discovered that there was a fifty percent reduction in tooth decay in children who were taking Vitamin D. The thinking is that this particular vitamin can actually assist the body in absorbing the all-important calcium that is vital to strong teeth. This was so whether the supplement was taken through a balanced diet, or using such products as cod liver oil, which are high in Vitamin D.
Dr. Michael Holick, professor of medicine at Boston University Medical Center, has stated that Vitamin D deficiencies in children have been associated with late teething and a higher risk of tooth decay. No evidence has been discovered, however, related to adults and vitamin deficiency in regard to dental health.
With more children developing decay, or dental caries, in this day of so many sugary sweet foods and drinks, could it be possible that regular doses of this vitamin can be a factor in reducing that number? There is some speculation that some cases may be directly linked to the diet of women during pregnancy not ingesting enough of the vitamin to provide the extra calcium required to sustain them and their growing baby.
The scientific community has varying opinions on this topic, as well as various other areas of dental health. For instance, if Vitamin D is so important, is the amount received simply through our time in the sun sufficient or is a supplement required for better oral health? Trends have been developing in todays world of people actually ingesting much higher doses of vitamins of many types that exceed the recommended dosage, and numerous debates are taking place in the scientific community over that very issue.
If you are already being treated for dental caries, Vitamin D or any other supplement should not replace the medication or other treatment that your Boulder dentist has prescribed. Taking vitamins will not make the problem worse, but there is no evidence that, on its own, that Vitamin D can actually cure the problem.
If you are looking for the bottom line on vitamins and dental health, it does appear that, though there are some differing opinions, there may very well be a link between Vitamin D in particular and better dental health, at least in children.